24/7 Sewer and Drain
 Serving 11 Counties in Northern Michigan since 2006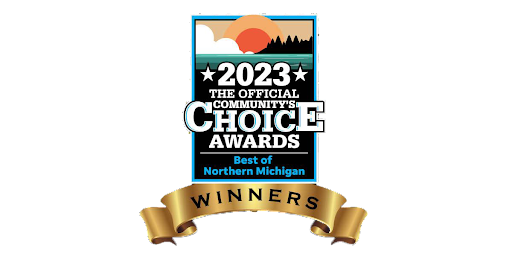 Our Services
We're on call 24/7 to react promptly to your sewer and drain emergencies.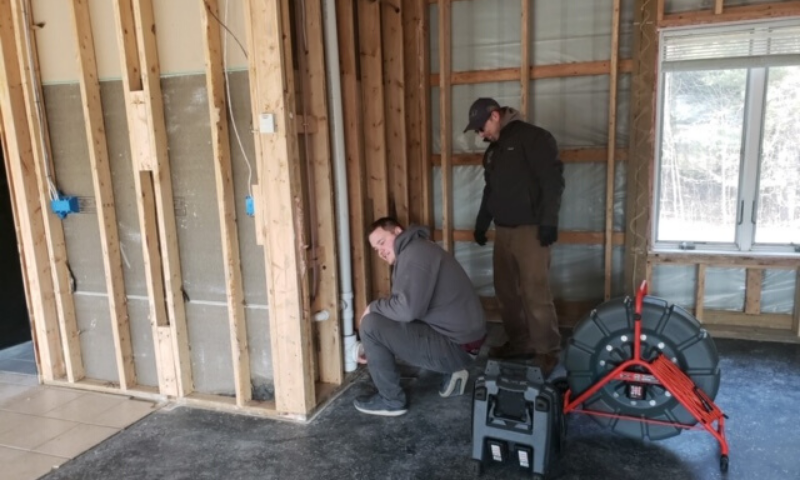 TELEVISED INSPECTIONS
Using camera-equipped equipment, 24/7 Sewer and Drain can locate the exact issue with your plumbing before diving into the repair stage. This allows for the most accurate use of equipment and time, giving the best and most cost-effective results!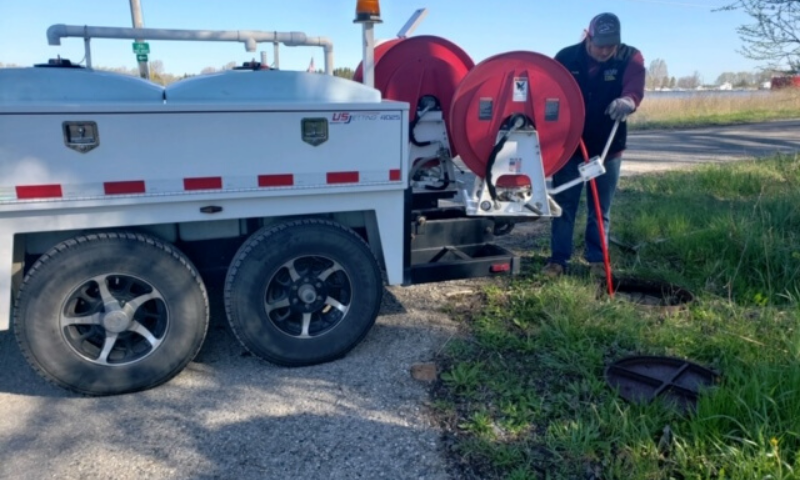 HIGH-PRESSURE JET CLEANING
Using high-pressure jets, 24/7 Sewer and Drain has the ability to clean out any pipe ranging in diameter from 4″-24″. No matter if the pipe is clogged with sand, tree roots, or grease, it is no match for our trailer-mounted hydro jet!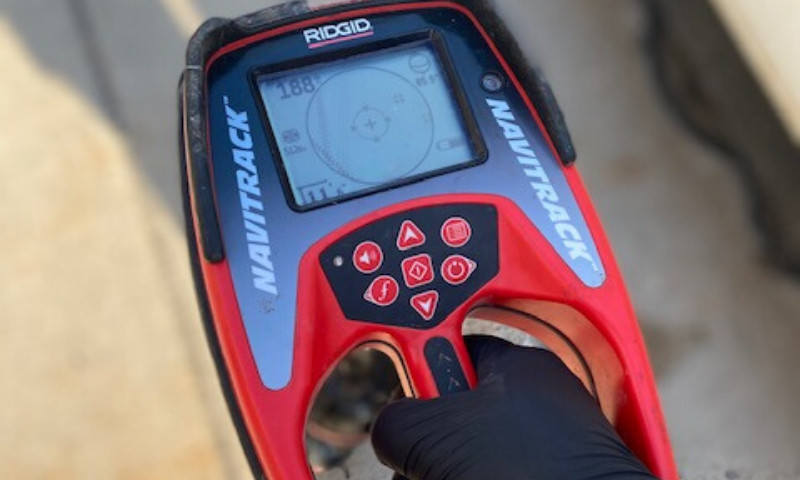 ELECTRONIC LOCATION
The days of guess and check are no more, using electronic location equipment, 24/7 Sewer and Drain can locate all of your underground pipes before beginning repairs. We only dig after we have the precise location provided by our state-of-the-art technology.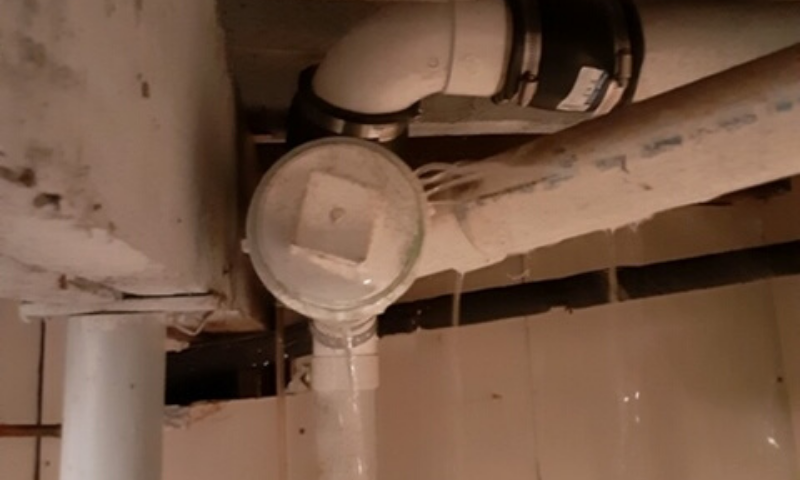 FROZEN PIPE REPAIR
Being located in Northern Michigan, freezing is a common issue. In the unfortunate event that one or more of your pipes suffers due to the freezing climate, don't stress! Contact us and let us thaw and repair your frozen pipes.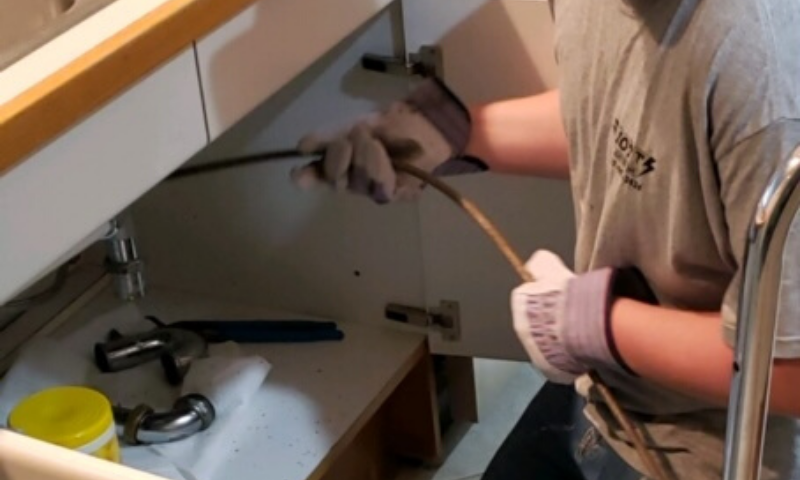 DRAIN CLOGS
Having a combined experience of over 55 years has given our team the experience needed to tackle any drain clog that we may encounter. Having state of the art equipment to assist our skilled staff, there is no drain clog that we can't fix! We open drains others can't.
24/7 Sewer and Drain can remove roots from sewers, find broken pipes that cause blockages, fix those clogged drains and toilets, and completed routine sewer inspections for homebuyers. There's no such thing as an emergency plumbing issue we can't solve. We offer around the clock service at no extra charge.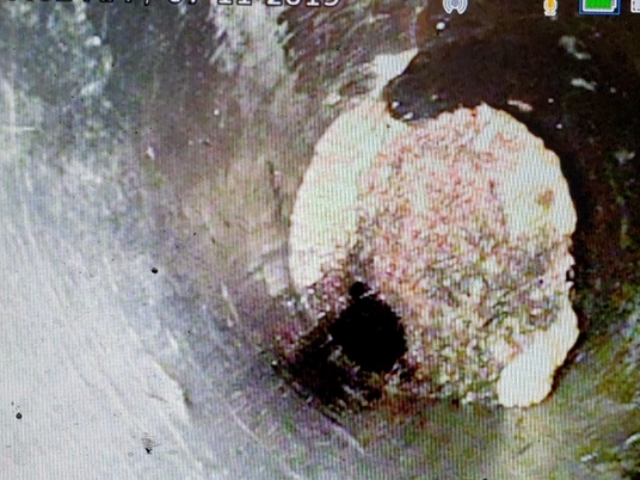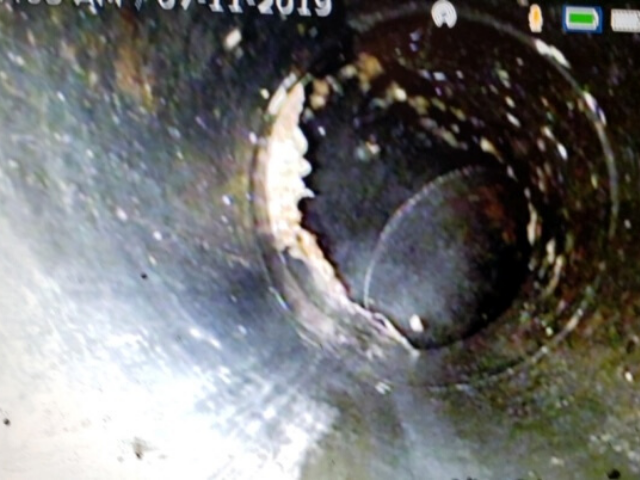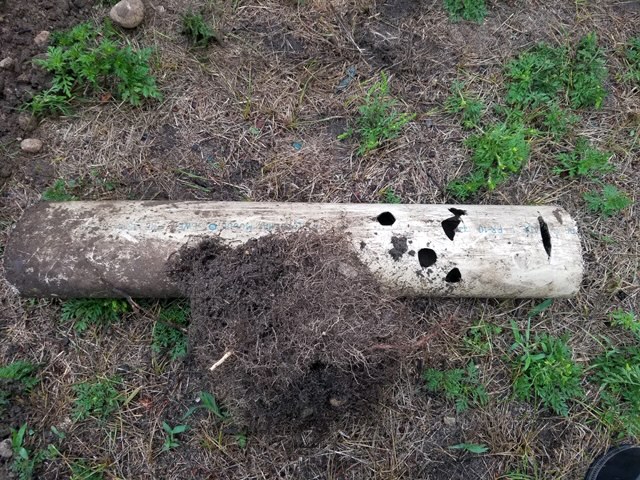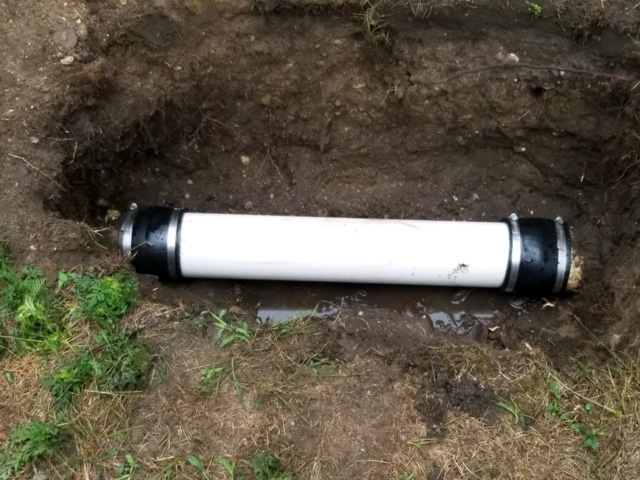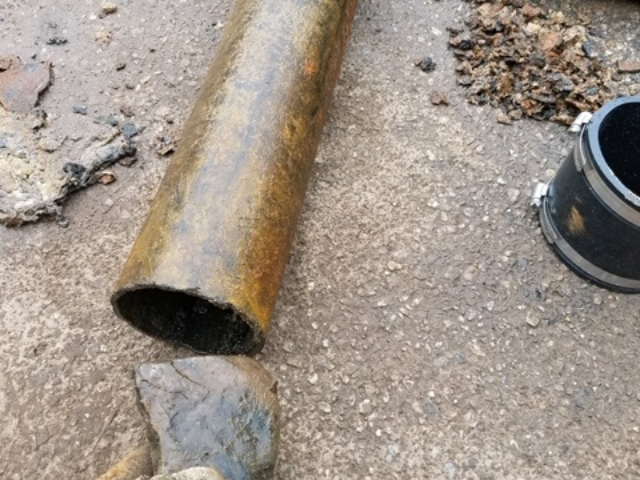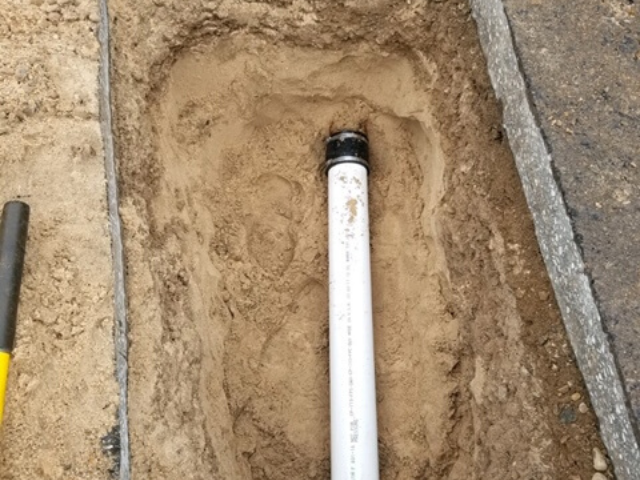 I have been a customer of 24/7 Drain Cleaning for well over a decade, and believe them to be about the best in the business. They are what they say they are, i.e., 24/7, and whenever I have called them, they are there quickly. They have never encountered a problem at my house that they haven't been able to solve quickly and thoroughly. And I have thrown them some doozies, Not only are they professionally as good as it gets, but Jay Green, his boys and the rest of the staff are just grand fellows to deal with. At times I almost feel like stuffing up a drain just to see my pal Jay again. I recommend them without question. They are the tops.
Ham Schirmer
Burt Lake, MI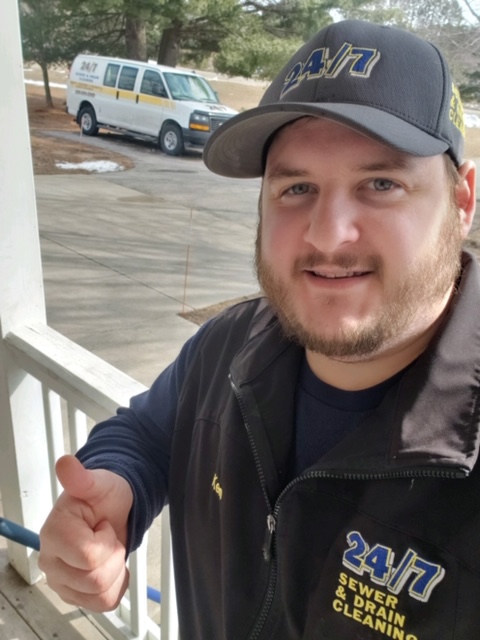 Emmet|Cheboygan|Otsego|Charlevoix|Montmorency|Crawford
Roscommon|Antrim|Mackinac|Presque Isle|Kalkaska |Mackinac County|Presque Isle County
Nights, Weekends, and Holidays at No Extra Charge
Satisfaction Guaranteed